An Insulated Glass Unit is made up of two or more layers of glass adhered together with a spacer in between. When a seal fails, or glass is damaged, the sealed air in between the layers escapes, and moisture-laden air is drawn in.
When this happens, the window will look dirty or foggy regardless of cleaning methods. This is caused by the moisture that was drawn into the unit, leaving mineral deposits on the inner surfaces of the glass. In most cases, the only way to solve this problem is by replacing the insulated glass unit.
This is also the most economical solution as well, seeing as how we would only replace the insulated glass unit, not the whole window. Replacing the insulated glass unit not only gets rid of the eyesore it also restores the R-Value of the window.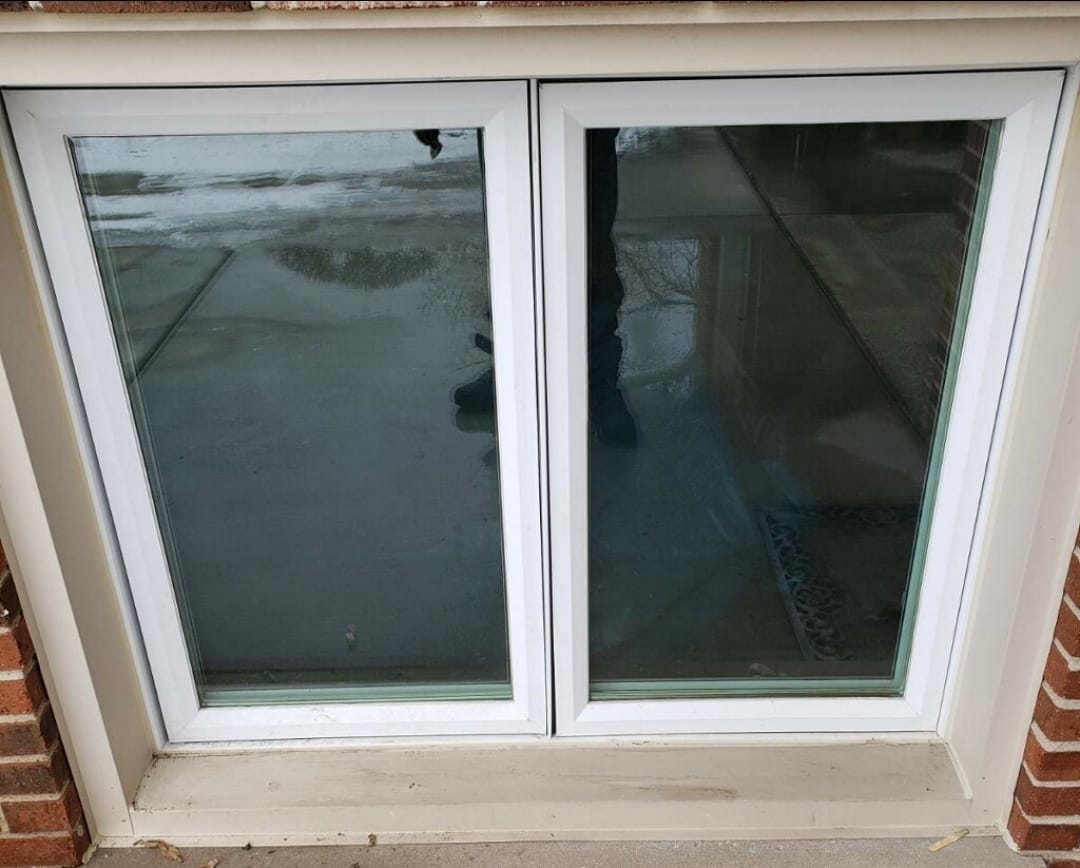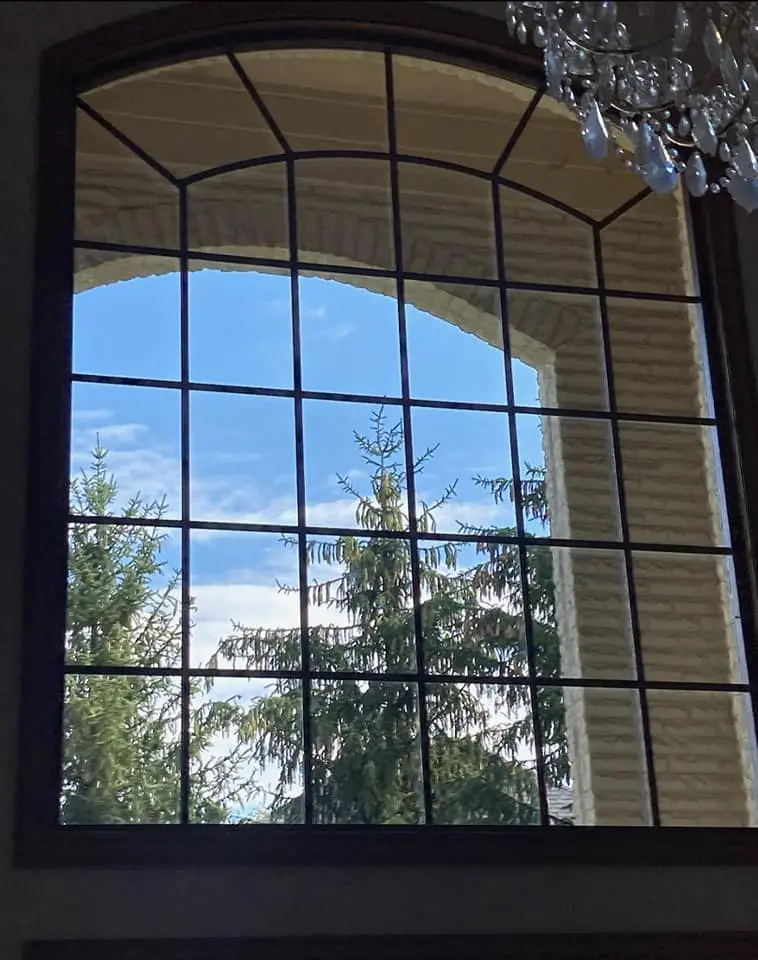 Do you have broken storm windows? How about windows that won't open? Or windows that won't stay up when they do open? Do your patio doors give you a workout every time you open them? Well, if you can answer 'Yes' to any of these questions, Willow Ridge Glass & Mirror should be your next phone call.
Willow Ridge Glass & Mirror is an Authorized Service Representative of the following window brands: Hurd, BiltBest, Norco, ROW, Andersen, Kolbe & Kolbe, Lincoln, Semco, Weathershield, and many more! Even if your window brand is not listed above, Willow Ridge Glass & Mirror will be happy to help you with your window problem.
Do you need a replacement part for your window or patio door? Willow Ridge Glass & Mirror can help you find the part you are looking for, from Patio Door Handles to Casement Window Operators and Hinges. If you are able to bring in the broken part, or a photo of the part you are looking for, it will help us to identify the replacement part quicker. If we don't have the part in stock, we will be happy to get it for you in a timely manner.
Do you have holes in your window screens? We also repair torn and broken screens. Whether it's a re-screen or replacing a bent or broken screen frame, we can fix your screen to look brand new! Don't have a screen? We can make a new one for you to fit any window. Do you have a brand name screen like Andersen or Pella? We can get you an exact replacement.
Here are a few Replacement Window Parts we keep in stock:
Operators
Hinges
Handles
Window Locks
Patio Door Rollers
Patio Door Locks
Patio Screen Rollers
And Much More!
In the market for replacement windows? Willow Ridge Glass & Mirror can help you with all of your replacement window needs. Vinyl replacement windows have been the current trend because of the quality of the windows as well as affordability. Not looking for Vinyl Replacements? No need to worry; we also install Aluminum & Aluminum Clad/Wood replacements!
We install many different types of Replacement Windows:
Double Hungs
Single Hungs
Casements
Horizontal Sliders
Awnings or Hoppers
Bay or Bow Windows
Patio Door Replacements Are Also Available!
Looking to take advantage of the current government tax credit? We offer Low-E & Argon-filled Energy Efficient Options on all of our window types.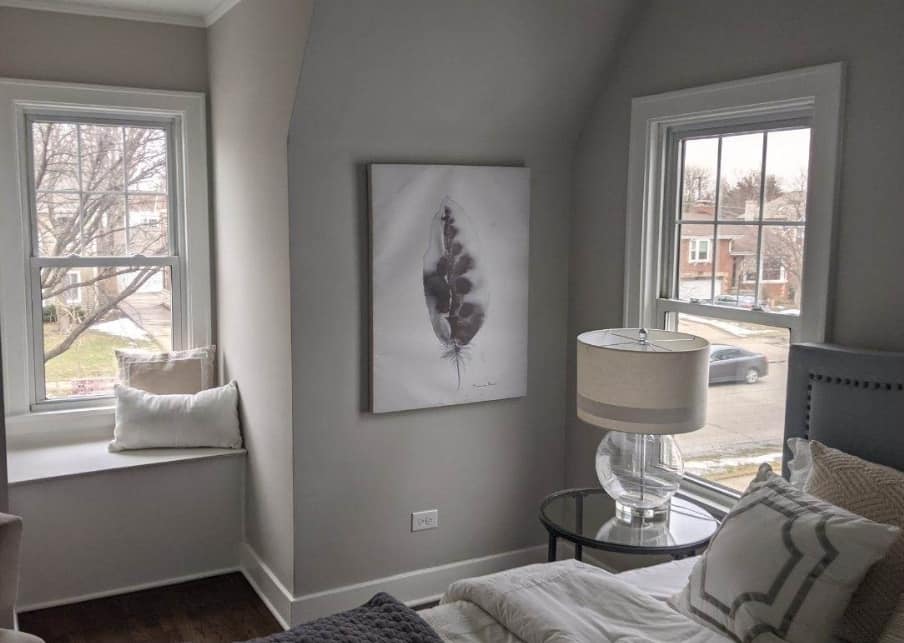 Energy Star qualified products and practices help you save money and reduce greenhouse gas emissions by meeting strict energy efficiency guidelines set by the U.S. Environmental Protection Agency & the U.S. Department of Energy.
Low-emissive (Low-E) glass is window glass that has been treated with an invisible metal or metallic oxide coating, creating a surface that reflects heat while allowing light to pass through. Windows treated with Low-E coatings are proven to reduce energy consumption, decrease fading of fabrics, such as window treatments, and increase overall comfort in your home.
What Does Argon Filled Mean?
Argon is the most common gas used between panes in a double or triple glazed window. It is odorless & colorless. Argon is denser than the atmosphere, providing more thermal efficiency than having air between the panes.
Do you have a broken, dual-glazed, or any other issue with window glass? Be happy! You will get a reliable solution here.
Willow Ridge Glass & Mirror offers quality window glass replacement here. No matter whether your pane is shattered or very old, we will replace the glass flawlessly without disturbing the frame. Our installers have profuse experience and expertise in fixing the glass to a windowpane perfectly. So, don't worry! Trust us! You will always receive the best and standard glass and installation service.