Shower Enclosures &
Insulated Glass Units in Woodridge, IL
Looking to update your out-of-date shower door or enclosure? Willow Ridge Glass & Mirror offers semi-frameless, frameless, or framed shower doors & enclosures to match any style. With over 30 different glass patterns to choose from and all the current hardware finishes, the possibilities are endless! We also offer the best options in glass surface protection.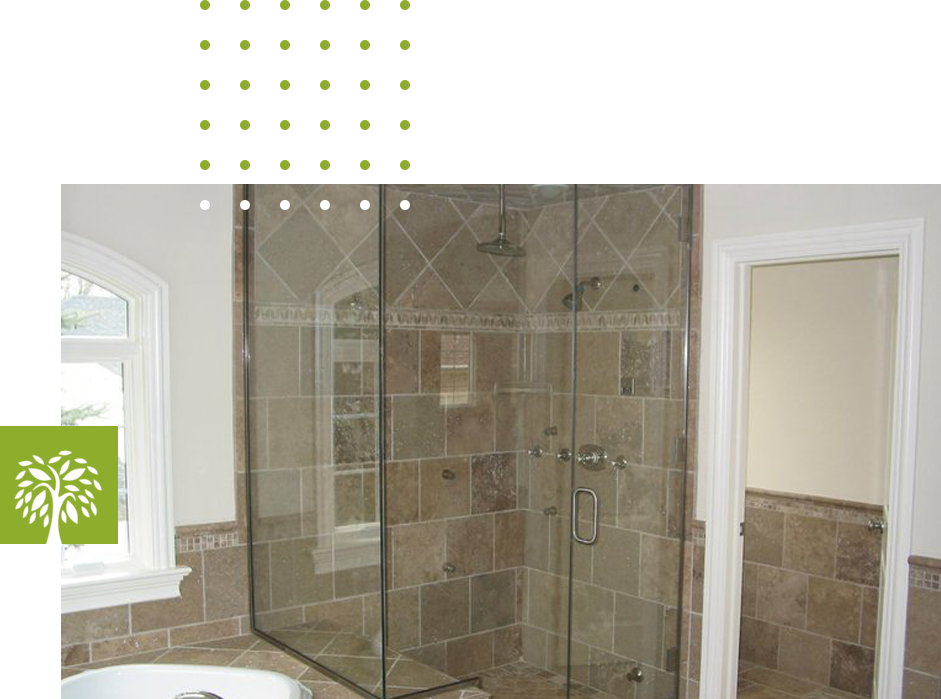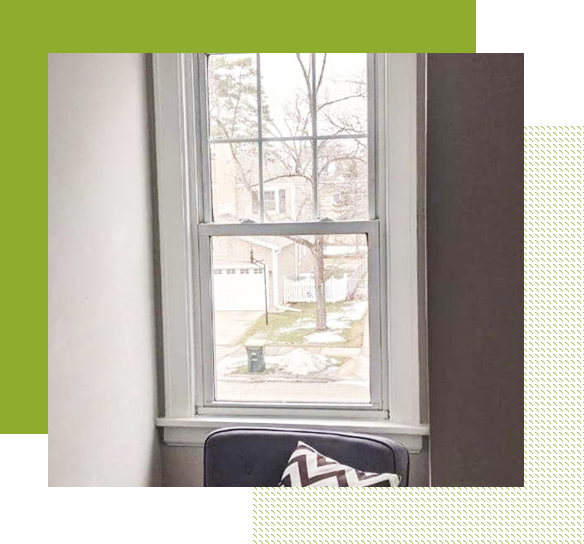 Are your windows foggy? Did your neighbor's kid hit a baseball straight through your front picture window? If you can answer yes to either of those questions, a call to Willow Ridge Glass & Mirror should be on your list of things to do. We can custom fabricate and install an Insulated Glass Unit Replacement to fit your window.
Willow Ridge Glass & Mirror fabricates & installs custom aluminum storefronts based on the customer's design. Common as well as Custom finishes and configurations are available. Whether you have a new building under construction or an existing building that is in need of a facelift, we can help you with all of your storefront needs.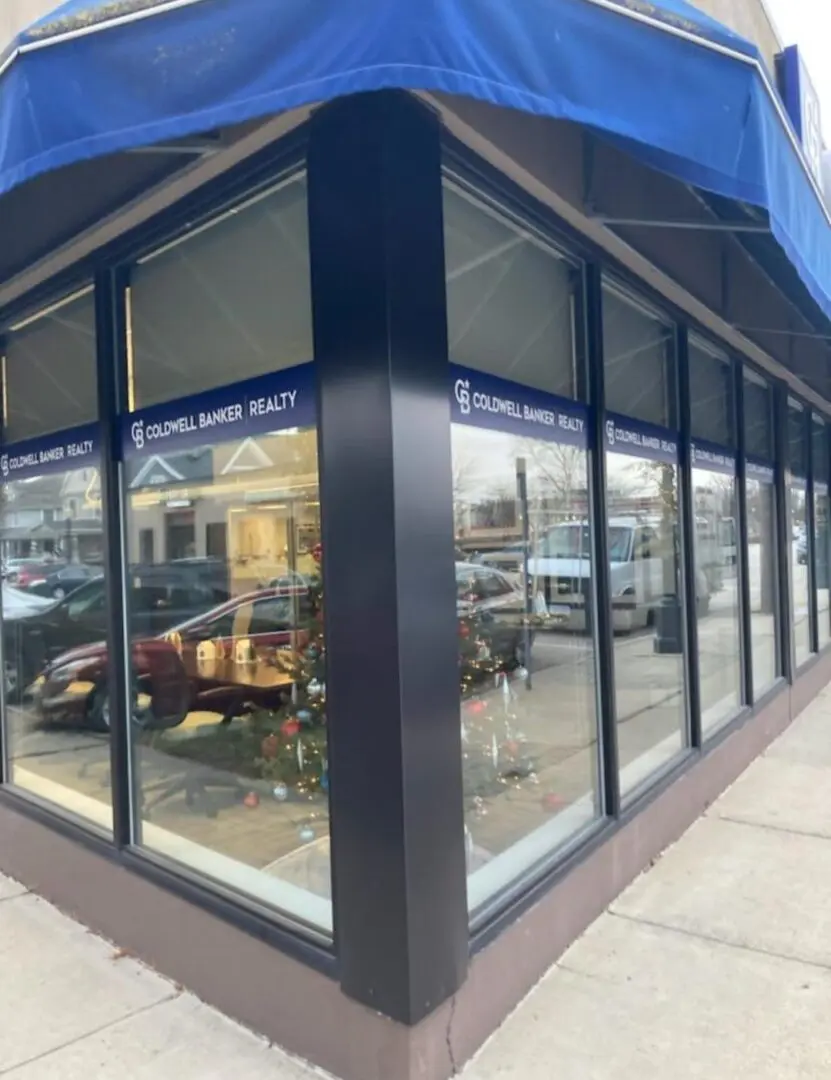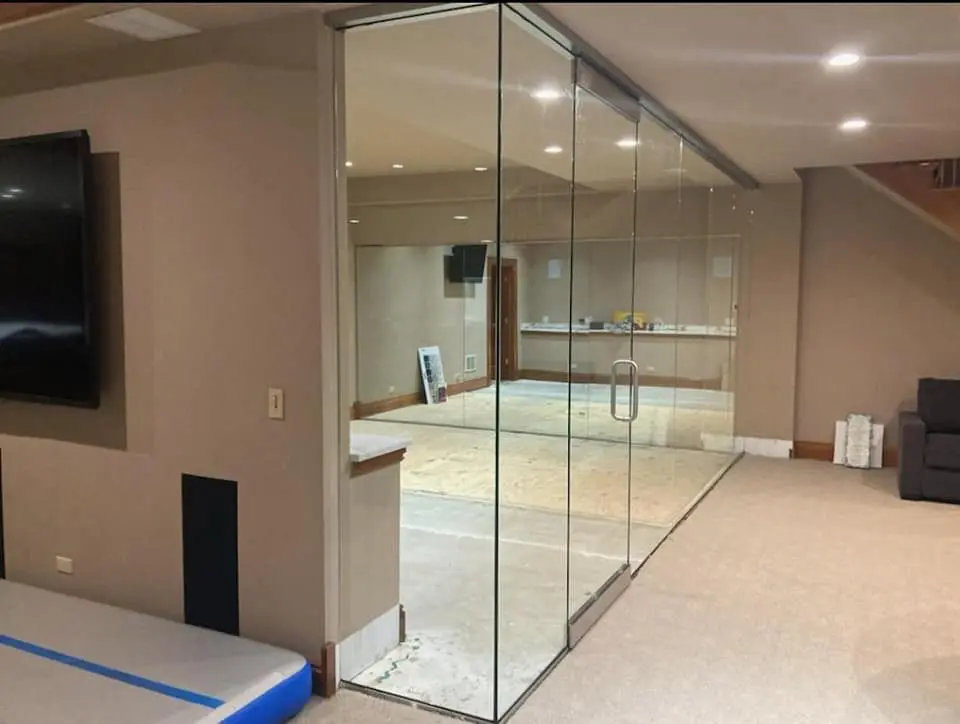 Willow Ridge Glass & Mirror- Your Local Glass Shop in Woodridge, IL!
Willow Ridge Glass & Mirror opens the door to innovation, creativity, and renovation. Discover an array of distinct glass and hardware in our storefront. Whether you want to create something new or upgrade an existing glass piece, we are happy to accommodate.
We specialize in a range of glass types, varying from shower enclosures to customized storefronts. If you require assistance with anything glass, acrylic, or mirror-related, feel free to stop by. We assure premium quality products and professional service.
We look forward to working with you!
Do You Have an Upcoming Glass Project You Need Pricing on? Or How About a Bathroom Remodel You Need a Frameless Shower Enclosure for? Contact Us to Schedule Your Free Estimate Today!

Our team of fabricators & installers is Courteous & Reliable.

We have a combined knowledge of over 50 years in the glass business.

We stock a wide variety of glass options and hardware to keep lead times down.

Convenient Showroom & Installation hours to accommodate busy schedules.

Our showroom is conveniently located near I-355 & I-55.