Storefront Glass Doors
Installation & Repair
Willow-Ridge Glass, Inc. is an authorized distributor and installer of architectural aluminum products from United States Aluminum, as well as many other brands of architectural metals.
Willow Ridge Glass & Mirror fabricates & installs custom aluminum storefronts based on the customer's design. Common as well as Custom finishes are available.
Willow Ridge Glass & Mirror also services and repairs the following parts:
Door Closers
Panic Hardware
Pivots
Hinges
Locksets
Roton Hinges
Weatherstripping
And Much More!
Stop by our showroom for information on how we can help you with your storefront needs, including storefront glass repair.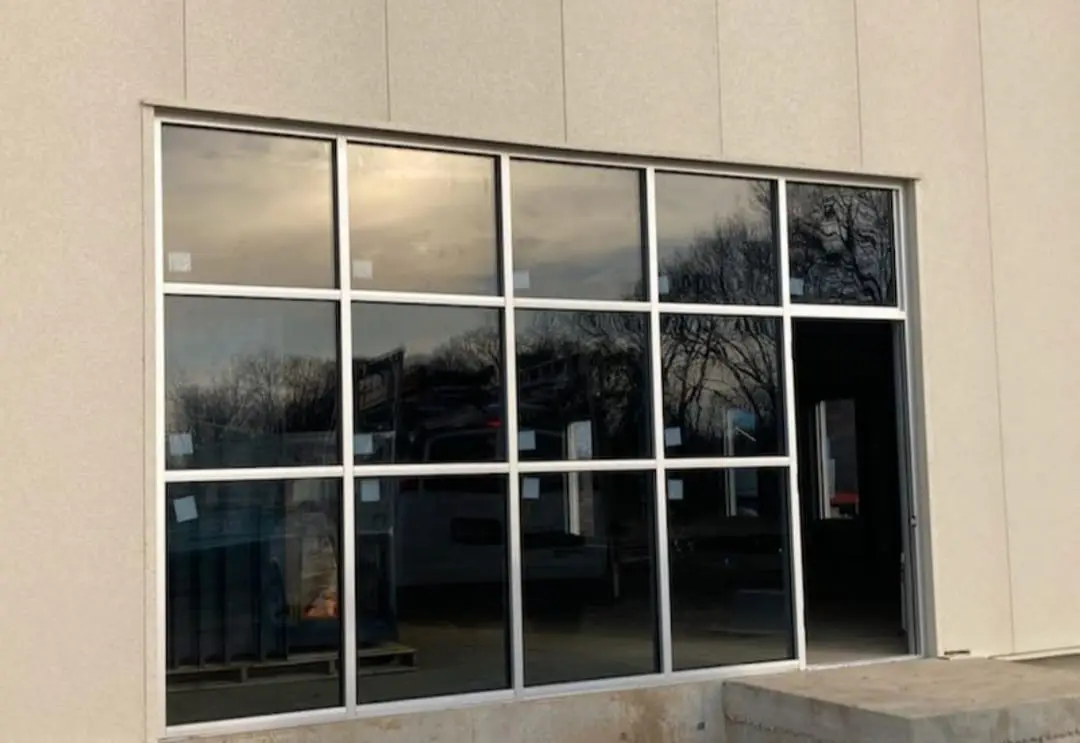 Do You Have a Broken or Foggy
Door Lite, Sidelite, or Window?
Willow Ridge Glass & Mirror can replace that broken door lite, sidelite, or window glass, whether it is an Insulated Unit or a Single Pane of Tempered or Laminated Safety Glass.
A foggy window is evidence that the seal of the Insulated Glass Unit has been compromised, and it is now allowing moisture to seep into the unit. Willow Ridge Glass & Mirror can replace it with a new glass unit which will restore not only the insulation value of the window but also the beauty of your storefront
Create or renovate your entrance with an exclusive glass structure! The outer door should be robust along with maximum utility and transparency. And your product portfolio should be clearly visible to your customers.
Willow Ridge Glass & Mirror brings the contemporary technique to spruce up your storefront. Whether it is your warehouse, a retailer store, or any other, you will always get the doors that you desire.
Explore our closet, find the commercial or household storefront doors, and make your desired selection.